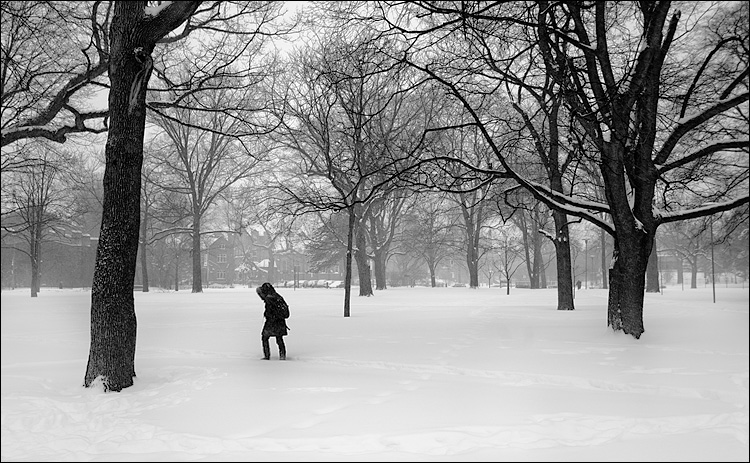 Merry Holidays All. May your days be bright and your nights brighter. This is your last prompt for 2012. We'll return in 2013, but we're taking our annual Yuletide hiatus. Take some time and enjoy your family and the quiet moments that the extended dark can provide. Do some introspection. Feel. Eat. Drink. Be Merry. Live.
*********
I made a faux pas last week when I talked about the Tuesday night Writers' Cafe being only twice a month. It will continue each week, but on Wednesday nights now. They are on hiatus until January 9th, where you will find them once again at Sawdust Cafe beginning at 6 p.m.  The Friday DayTrippers is still going on Fridays currently at The Black Dog; however, I believe that may change down the road. More to follow on that; however, right now it remains at The Black Dog. Also, the Midday Monday Muse at 11 a.m. at Pioneer Cafe continues as well. Just mark your calendars and take advantage of the motivation that comes along with connecting with a group of writers for just a small time each week.
**********
Your prompt this week is a long but detailed one:
Read your morning pages! This process is best undertaken with two colored markers, one to highlight insights and another to highlight actions needed. Do not judge your pages or yourself. This is very important. Yes, they will be boring. Yes, they may be painful. Consider them a map. Take them as information, not an indictment.
Take Stock:  Who have you consistently been complaining about? What have you procrastinated on? What blessedly have you allowed yourself to change or accept? 
Take Heart:  Many of us notice an alarming tendency toward black-and-white thinking:  "He's terrible. He's wonderful. I love him. I hate him. It's a great job. It's a terrible job," and so forth. Don't be thrown by this.
Acknowledge:  The pages have allowed us to vent without self-destruction, to plan without interference, to complain without an audience, to dream without restriction, to know our own minds. Give yourself credit for undertaking them. Give them credit for the changes and growth they have fostered.
**********
And if you have few morning pages to read? Then you know what your prompt also is:  DO YOUR MORNING PAGES. As I've said before, it doesn't have to be morning — although the most powerful things I've written happen there for me. For you, it may be mid-day, or the evening, or in the wee hours of the night. You decide. But daily stream-of-conscious journaling should be a part of your routine.
**********
And now your moment of Writing Zen:
"Be really whole
And all things will come to you." ~Lao-Tzu
**********
Again, have a blessed season and we'll see you again (at least virtually) Jan. 9th.
—
—
What did you Write today?
~Casz
Casondra Brewster
Moderator/Founder
Sno Valley Writes!
Helping Writers Reach New Literary Peaks Since 2008
http://www.snovalleywrites.org
Check us out on Facebook:  http://www.facebook.com/SnoValleyWrites
"But words are things, and a small drop of ink,
Falling, like dew upon a thought, produces
That which makes thousands, perhaps millions, think." ~ Lord Byron