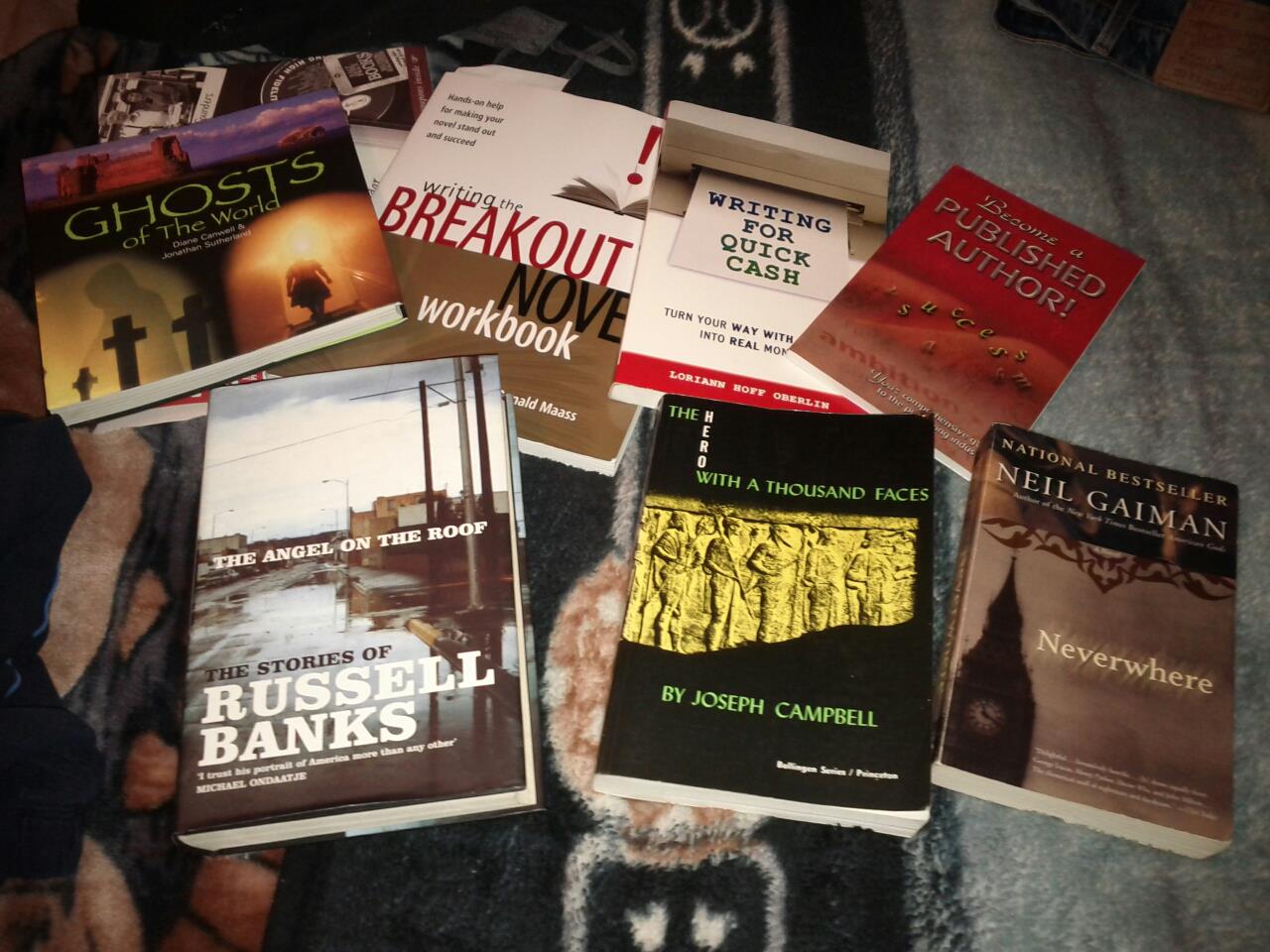 Greetings writers. I almost don't know what to tell you since we've finished The Artist's Way. I'm still digesting every thing I learned going through the book (for the third time). I very much appreciate the opportunity to have gone through it with all of you. I love your stories of discoveries, watching everyone move from "stuck" or "blocked" to creating like mad. Keep it up. Don't give up on your morning pages, or your artist's dates, or being aware of the synchronicity we're blessed with as we plant the seeds of our dreams and allow them to blossom.
First up, announcements:
Calling All NaNoRhinos for NaNoWriMo Writing Marathon!
Join other SnoValley Writes! members for an 8 hour write-in on Saturday, April 13th.
Write for 2-4-6…can you write for 8 hours? Edit your NaNo from November. Get ahead on blog posts. Anything related to writing counts.
We'll start at 9:30 am at the North Bend Bar and Grill for brekkie writing and then move to Pioneer Coffee at about 11:30. We'll go through until 5:30 or until the last pencil rubs to a nub and the last finger crumples on the keys.
Come when you can, leave when you must. Spring forward on your writing with us!
I am going to join all of you for as long as I can; hopefully you'll do the same — come when you can; leave when you must.
Don't forget, April 9, at 6 p.m. is our next Writing Work Shop at the North Bend Library. 6 p.m. until 8 p.m. We'll continue our MFA on the Cheap lesson plans. We'll be talking about marketing ourselves. Seems like perfect timing because I've been getting lots of questions about that. Also, it might serve to motivate me to re-invest into my own personal marketing. You all always keep me on my toes. I'm so grateful. Thank you. Be sure to RSVP for the workshop so I can plan exercises accordingly. Also, don't forget to bring work to trade for feedback.
**********
Our writing prompt this week is actually reading. I want you to find a book. Read it. Then post a review of the book (hopefully it's positive, but remember to be a positive critic if you have feedback that isn't so good, yeah?), post that review on your blog, amazon, goodreads, etc. These are some of the best ways that you can a) learn to be a better writer; b) support other writers, c) encourage others to do the same. It's a happy circle then.
**********
And now your moment of Writing Zen:
"If you don't have time to read, you don't have the time (or the tools) to write. Simple as that."
― Stephen King
—
What did you Write today?
~Casz
Casondra Brewster
Moderator/Founder
Sno Valley Writes!
Helping Writers Reach New Literary Peaks Since 2008
http://www.snovalleywrites.org
Check us out on Facebook:  http://www.facebook.com/SnoValleyWrites
"But words are things, and a small drop of ink,
Falling, like dew upon a thought, produces
That which makes thousands, perhaps millions, think." ~ Lord Byron