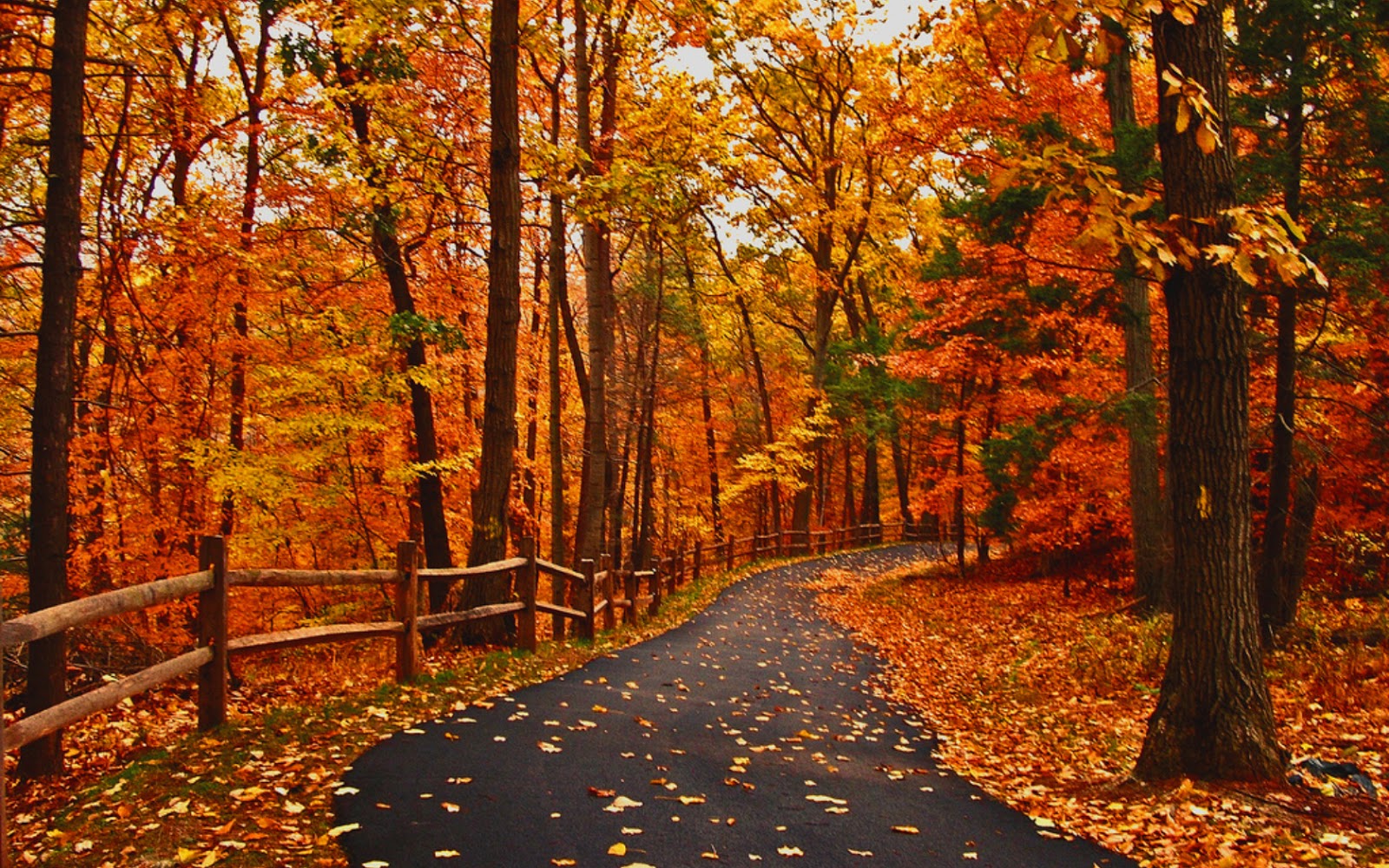 Greetings all you word smiths you!
I hope this finds you revving up to write!
Without further ado, here's your prompt:
"I heard footsteps in the leaves…"
Write between 1,000 and 1,500 word story beginning with that sentence.
Go!
And now your moment of Writing Zen:
"Believe only half of what you see and nothing that you hear."
― Edgar Allan Poe
See you at the cafes?
—
—
What did you Write today?
~Casz
Casondra Brewster
Moderator/Founder
Sno Valley Writes!
Helping Writers Reach New Literary Peaks Since 2008
http://www.snovalleywrites.org
Check us out on Facebook:  http://www.facebook.com/SnoValleyWrites
"But words are things, and a small drop of ink,
Falling, like dew upon a thought, produces
That which makes thousands, perhaps millions, think." ~ Lord Byron