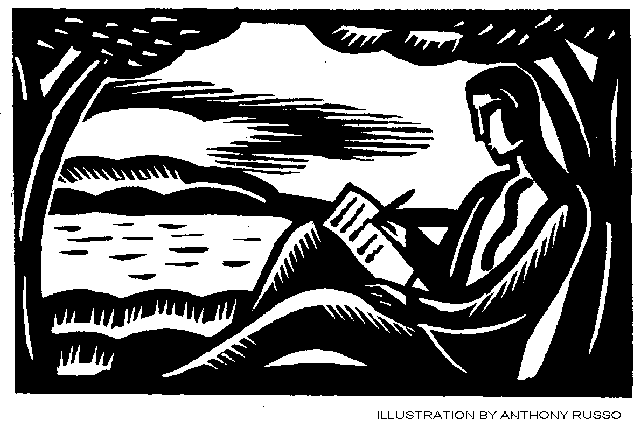 Greetings Writers!
Are you working on your snap writing? Remember, last week I told you to carry a small notebook and pen with you to write whenever you got an idea or had 5 minutes or more to spare? Snap writing is a great way to keep plugging along on a project and keep the creativity juices flowing and steady. Please keep working on that. I saw lots of photos of notebooks. Now, send me photos of them being filled up. 😉 Think of snap writing as Whenever and Wherever writing. W2 writing. It's done in a snap. Before you know it, you'll have made headway in your writing life.
We talked at last night's workshop about finding more quality time for your writing and identifying your productivity zone. Don't deny your desire to write. Give in to it. There's a story or stories that need to come out. Your story is important. So if you have to get it out by doing snap writing, do so. But know when you're most creative — likely when you're groggy — and go with it. Chunk it out in 15-minute time intervals if necessary.
Bottom line is that writers write. If you're not writing, then perhaps you're blocked and need to go back through the steps in The Artist's Way? Forgive yourself and restart the forward momentum. But, you need to write. Trust me, you'll feel better.
Today's prompt is to identify a piece of work — either a short story, or a chapter of a larger novel, or a couple of poems, or article and work on it for our May 27th workshop. Be prepared with at least two hard copies of that work. We're going to focus on feedback. What it is. How to give it. How to receive it. And then we're going to read and give feedback. It's one of the most important tools for growth a writer can give and receive. We need to get back to that. So, be ready. Two copies of something you want feedback on, a pen, and you at 6 p.m. on May 27th at the North Bend Library Meeting Room. Hope to see a big group for this.
Our redo of the Solidifying Your Online Presence workshop will be June 10th.
Now your moment of Writing Zen:
"You have enemies? Good. That means you've stood up for something, sometime in your life."
― Winston Churchill
—
What did you Write today?
~Casz
Casondra Brewster
Moderator/Founder
Sno Valley Writes!
Helping Writers Reach New Literary Peaks Since 2008
http://www.snovalleywrites.org
Check us out on Facebook:  http://www.facebook.com/SnoValleyWrites
"But words are things, and a small drop of ink,
Falling, like dew upon a thought, produces
That which makes thousands, perhaps millions, think." ~ Lord Byron